Wednesday, December 29th, 2004
---
8:09 am
Wednesday, December 22nd, 2004
---
3:07 pm
Monday, December 20th, 2004
---
5:53 am

I...I dont know?



Aww...Come on now...Don't be shy... It's only us!


There's that smile!
Saturday, December 11th, 2004
---
7:56 am
7:56 am
Sunday, December 5th, 2004
---
5:47 am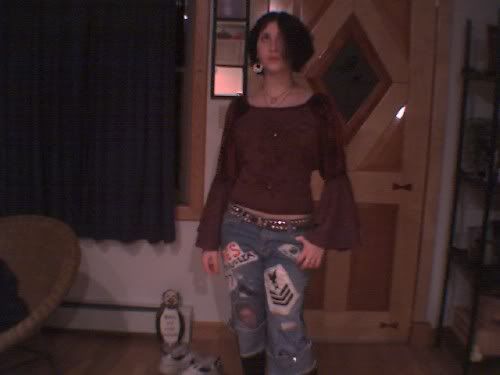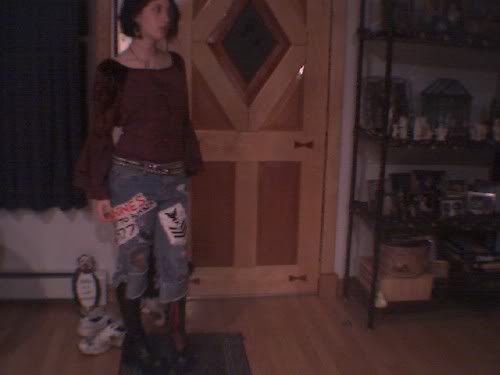 Damn I'm so cool.


Oooh! Oooh! Can i be punk too!? Please?

My new hair thing...



I cut it the other day. The front part.
Saturday, December 4th, 2004
---
7:12 am - It's not done yet...But here you go.
Saturday, November 27th, 2004
---
2:40 am
Wednesday, November 24th, 2004
---
7:50 am
Monday, November 22nd, 2004
---
6:42 am - New hair
Thursday, November 18th, 2004
---
6:01 am - Anooooother day.
I'm wearing three skirts and long johns.
one big black one.
one big brown one under it.
one thinner, slimmer black one under those.
Long johns.


Wednesday, November 17th, 2004
---
6:13 am - Stop...Hammer time
*click click click*
Someone told me to take a picture of what i'm wearing each day. I dont know why.
Oh well.


Body parts! Lets play picasso


Just so everyone can see the difference between my contact (bright eye) and my real eye (the lesser of the two greens)
Friday, November 5th, 2004
---
7:32 pm - Which one would be a better icon (sized down though)
6:05 pm - I dont want anybody else, when i think about you i touch myself.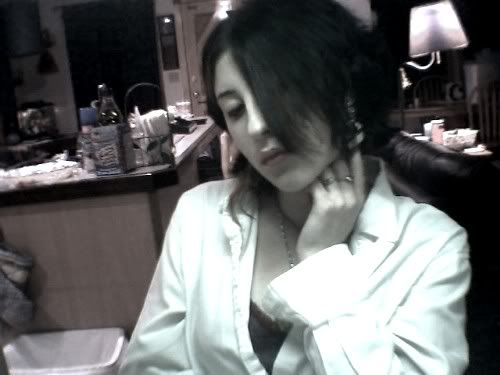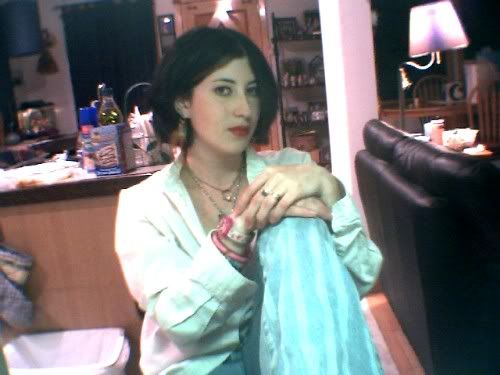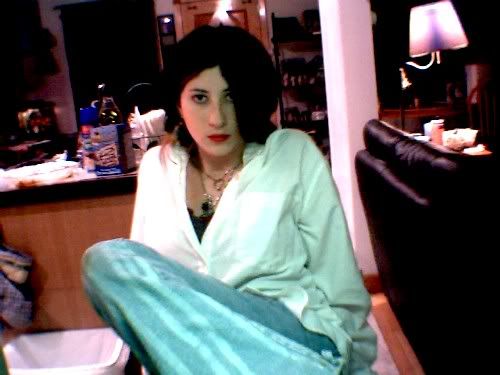 For some reason, these amused me senseless.
For all of two minutes while i made them.
Friday, October 22nd, 2004
---
3:25 pm
Monday, October 18th, 2004
---
7:51 pm
My homecoming dress that i'm being forced to go to: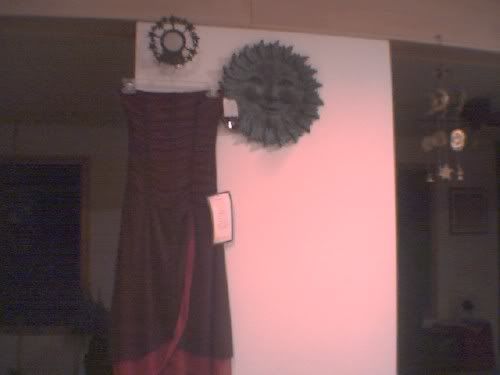 Saturday, October 16th, 2004
---
10:41 am - I'm cool, I'm angsty, I'm psychadelic.
Monday, October 11th, 2004
---
11:09 am - Behold!
thinking makes me so frusterated, i had to put on bright red lipstick and big fake eyelashes and prance around in front of the camera.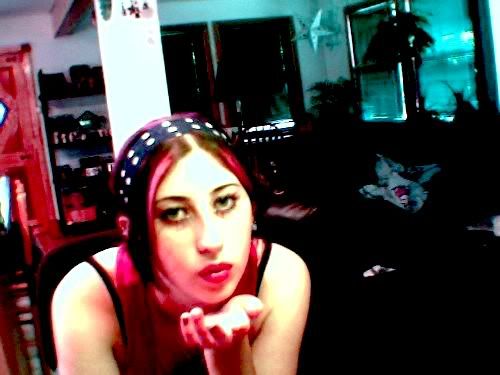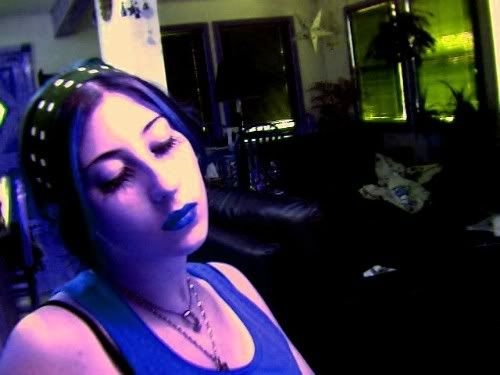 Bow down, bitch.

current mood:
amused
current music: buzzing of the computer.
Tuesday, October 5th, 2004
---
7:40 pm - Hair hair everywhere, and not a strand to touch.
Lookit me mommie, I'm hair-ified. or something.

Saturday, October 2nd, 2004
---
12:37 am
Puss in boots.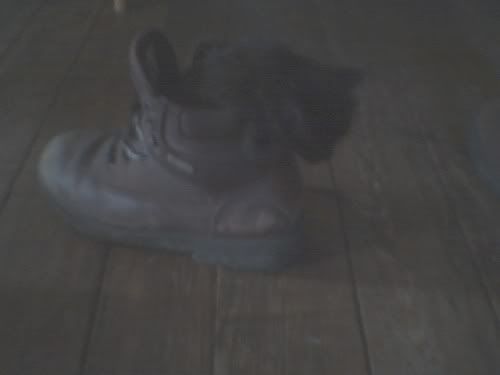 Vegas fell asleep in lisha's lap and refused to wake up.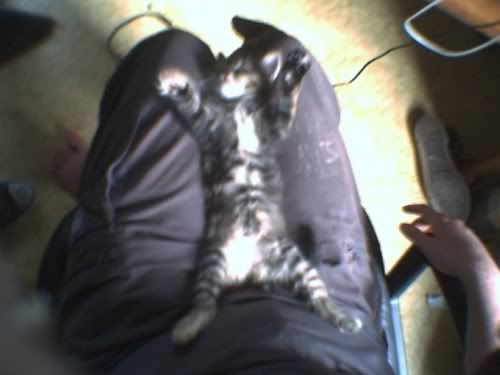 my haircut: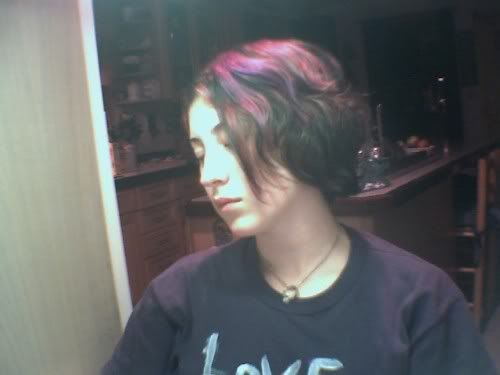 Lookit mommie, i'm amish.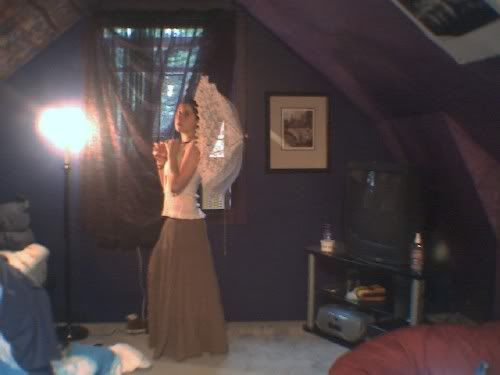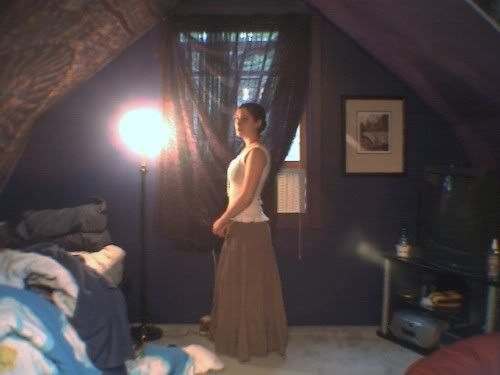 My big face:

My room. Now you can stalk me.