♥ ain't seen nothin' like me yet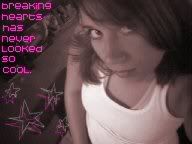 ...and they named her
Nicole Lynn
[i am]: in love with my beautiful boyfriend <3. a softball slut. a computer geek. a music addict. an ex-basketball blunder. an online hoe. annoying. easily annoyed. bitter. bitchy.
♥♥♥: Frank. the internet. paint shop pro. softball. drama. sleeping in. weekends. food. music. xanga. sleepovers. HTML. making layouts. chips and french onion dip&etc.
♥♥♥: boys who wear makeup. people who drive under the speed limit. copycats. people who purposely misspell words to be cool. extremely tan/orange girls. fucking whores. missing people. bad memories. being jealous. most girls. school. lairs. emo fucks. cheaters. losing things. being bored. how i dislike more things than i like. &etc.

email me
my photobucket
AIM: killerxxxqueen
AIM: the scorpitron
AIM: doitlikebrutus

Member Since: 10/13/2003

♥ 'cause nothing compares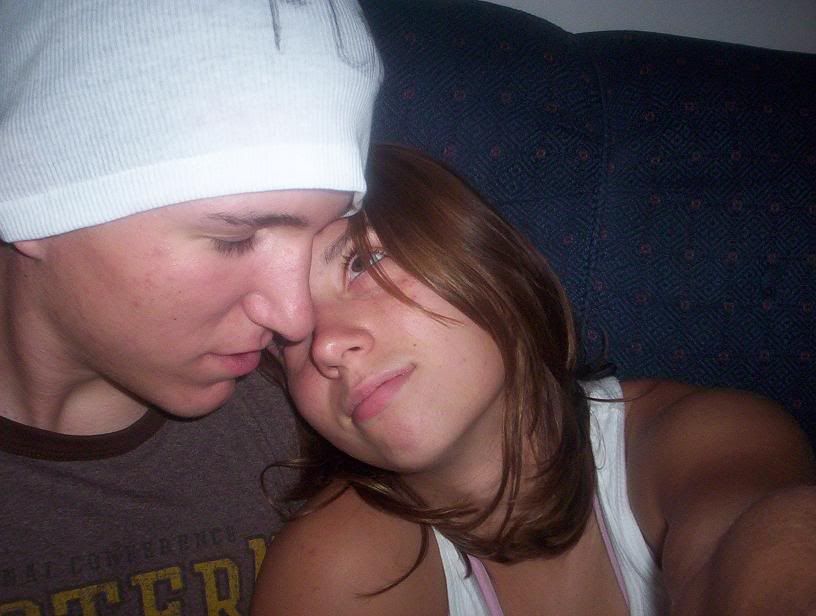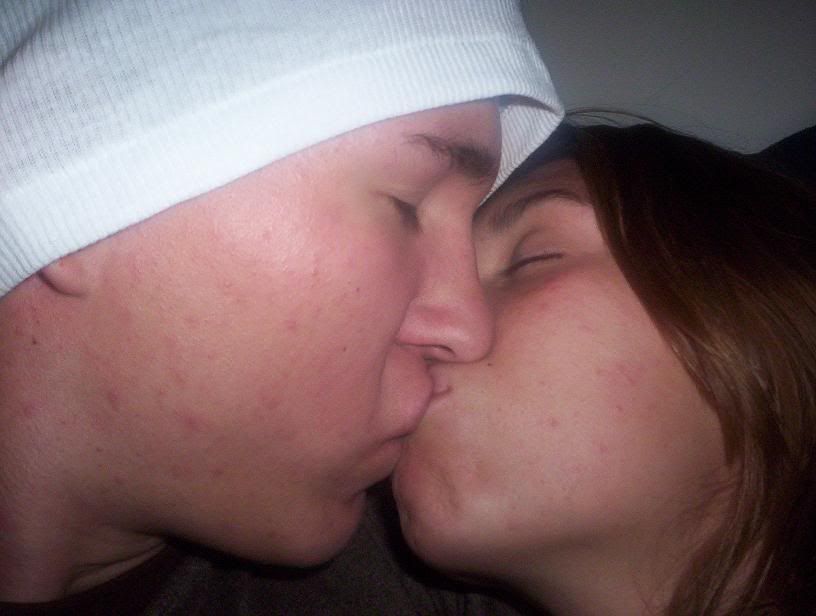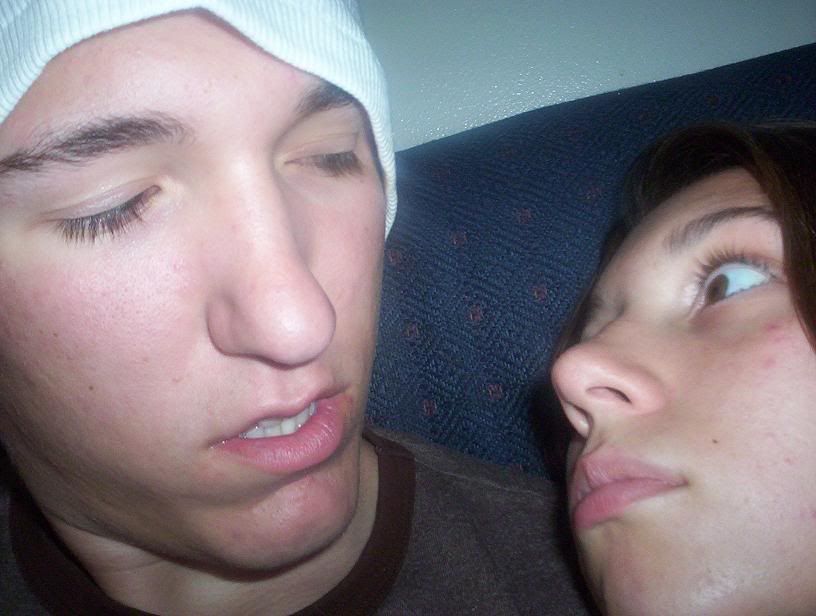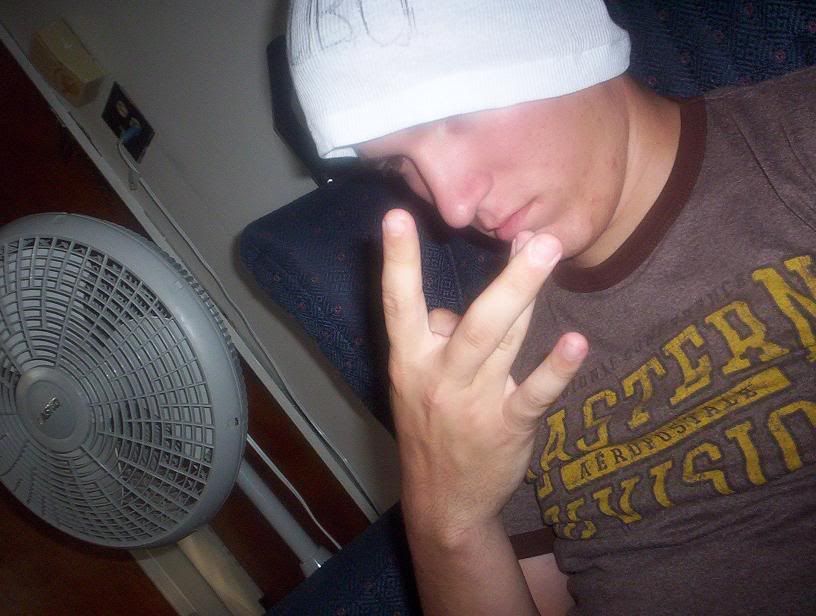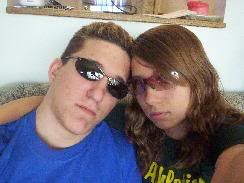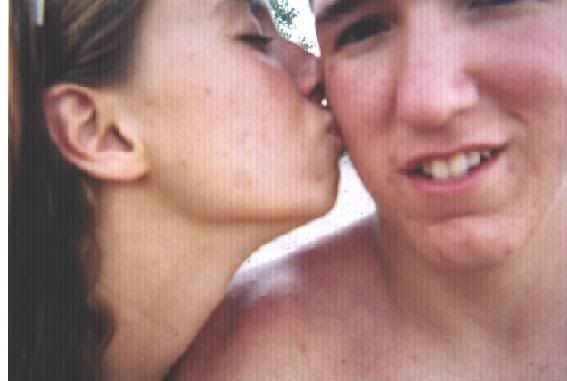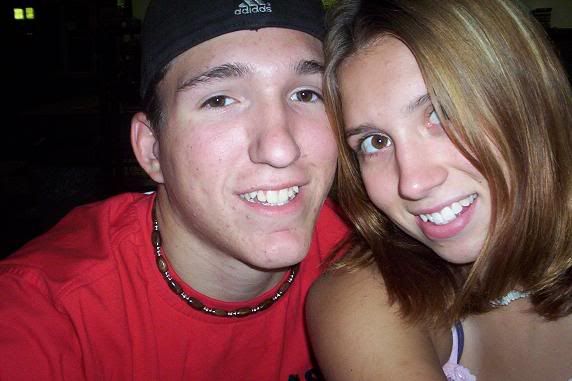 Frank & Nicole.
together forever since 02.10.04.