It's been ages
Holy Kamoliee! It's been over a year since I've posted! Well guess what, I look like a leprechaun at the moment.
Another thing, it is vital that you watch as much Kids in the Hall as possible. I'm trying to see how long it will take until I give in and pee.
And just a friendly little reminder to all you folks out there....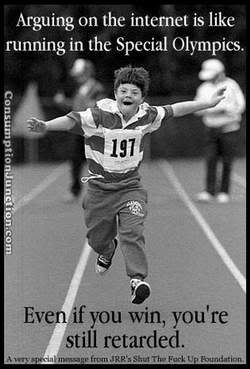 Current Mood:
cynical
Current Music:
Radiohead