R.I.P. HARLEY
After years of struggling with his FIV and a lot of other related health problems, Girl had to let Harley go tonight. He had been kind of sick for a while, but he finally couldn't get better anymore. Out of respect for Girl, who is quite, quite bereft, I will only say, though he was mouthy sometimes...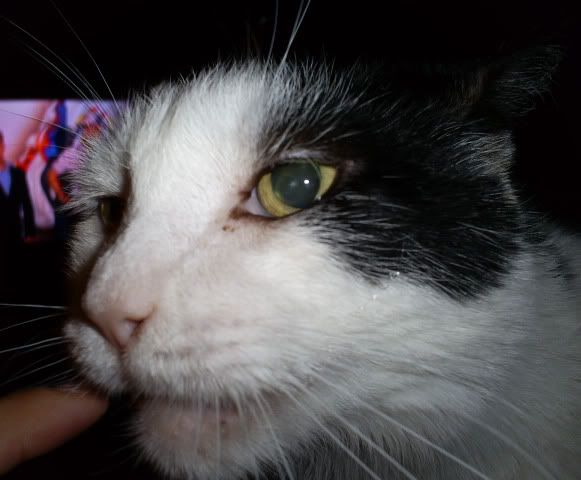 ...and was an odd character,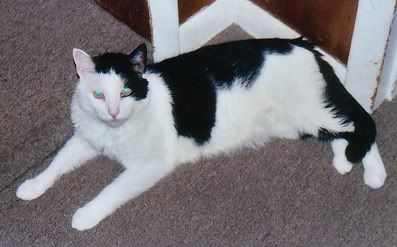 Girl held him up above all others...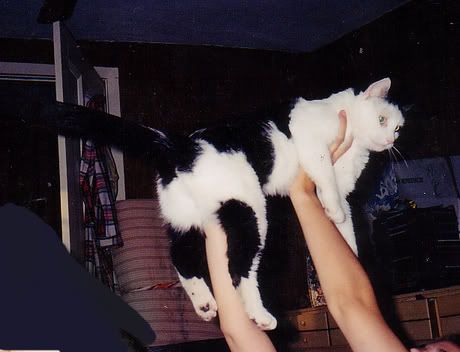 ...and he was One of Us: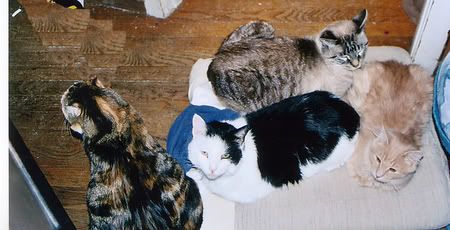 So, I will see him in Kitty Heaven, and will hiss at him at length there. In this life, though, I will never see him again.
:-(
Rest in peace, Mr. Lee.
~DolphieRamus
Current Mood:
sad
Current Music:
None... it's quiet